Background
The South Perth IGA store contacted Codevelopment to provide consulting services related to assessing viability and implemention logistics for a store-wide wi-fi network, as well as logistics assessment for the provision of customer internet facilities to be set up in-store.

Overview
Approximately 25 000 people live in the inner residential areas of the City of Perth. Additionally, the city hosts approximately 2.8 million domestic and 700 000 international visitors annually, many of whom travel with mobile devices requiring wi-fi internet access, and many others who alternatively seek out internet access points for email, banking, social and other online requirements,
Stores that provide wi-fi to staff and customers potentially stand to gain by way of staff and customer loyalty, increased productivity by facilitating mobile business applications, and decreased cabling and setup costs compared to traditional wired networking. In-store internet facilities in areas with high tourism density also stand to gain additional people seeking out and purchasing products and services in-store, and assists customers in their use of store-provided applications to aid their shopping experience.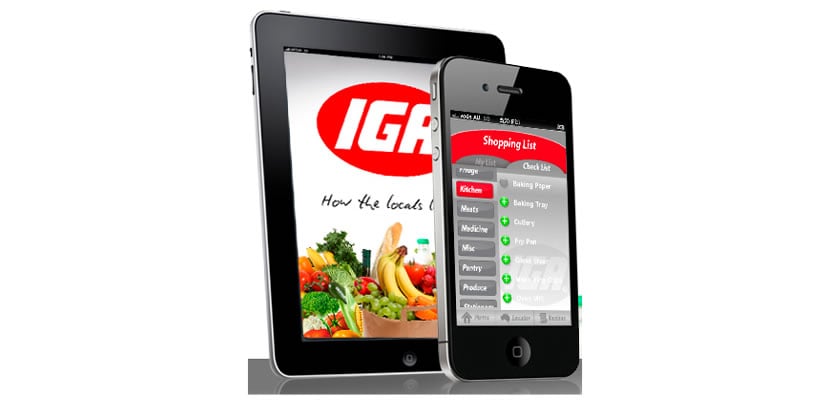 Consulting Services
Codevelopment provided on-site and off-site internet consulting services. These encompassed several key assessment areas:
On-site audit of store layout, measurements and logistics
Assessment of existing infrastucture suitability
Identification of store hardware upgrade requirements
Equipment sourcing
Suitability of solutions for compatibility with store application systems and devices
Potential market size
Cost-benefit anaysis, specifically cost of setup compared to likely increased direct and indirect customer spend in-store
Assessement of likely changes in customer store perception and loyalty

"Superb"
"We contacted Codevelopment regarding setting up public internet services in and around our South Perth store location. Their recommendations were well researched, documented and presented, and made our decision making process very easy. Their work is exceptionally professional and astute, the quality of the work was superb, and I certainly would recommend them to anybody needing expert internet consulting services."

Mick Norris - Manager, IGA Supermarkets